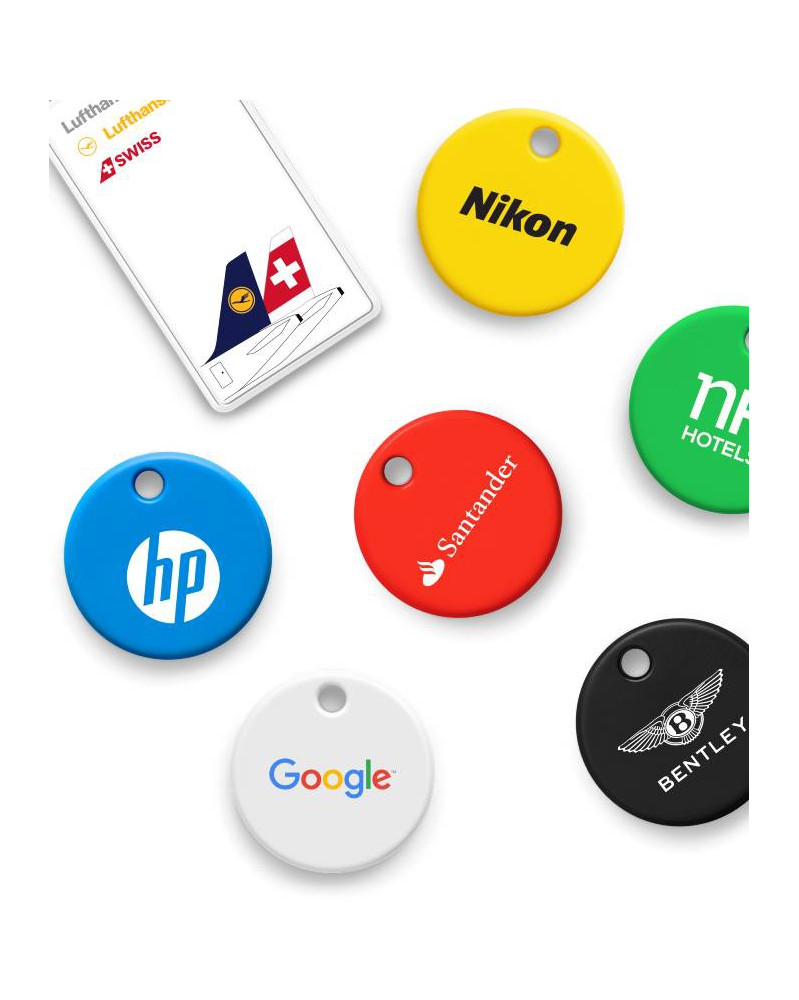  
Chipolo One Bluetooth Key Finder for Corporate Gifts
Chipolo One, the improved version of the best Bluetooth Key Finder to the world!
Do not pass not next to Chipolo One for your business gifts. Clever and unique, Chipolo One is also customizable: make your own logo printed on any of the six colors of the range! It is also more powerful than its predecessor: enjoy the life of the replaceable battery extended to two years, better ring and a completely sealed unit.
MSRP : €20.79
 Devis sur demande. Contactez-nous.
3 jours