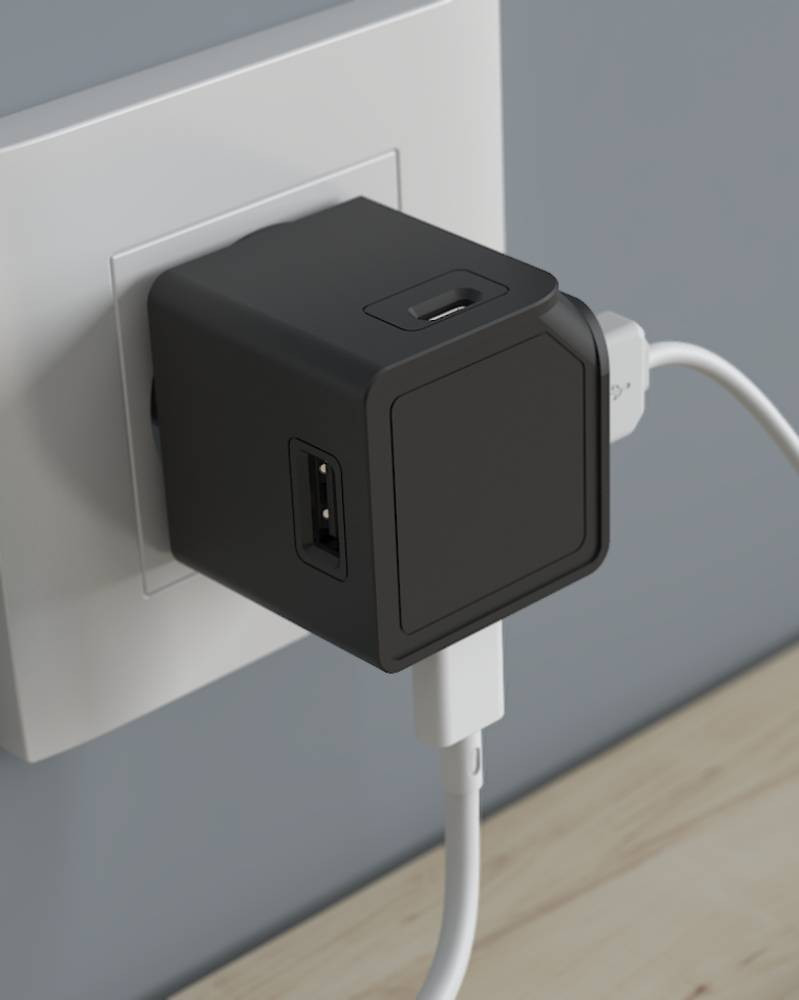  
USB Cube Adapter
Save time and space with the USB Cube adapter !
With its 4 USB plugs, the USB Cube charger is made to simultaneously charge 4 devices on a single outlet. Save time and space by taking only one charger with you ! Charge your smartphone, iPad, tablet and laptop with its 2 USB-C plugs. No need to take your charger, USB Cube takes care of everything.
Small, discreet and compact, the USB Cube is ideal for use at home, on the move or at work.