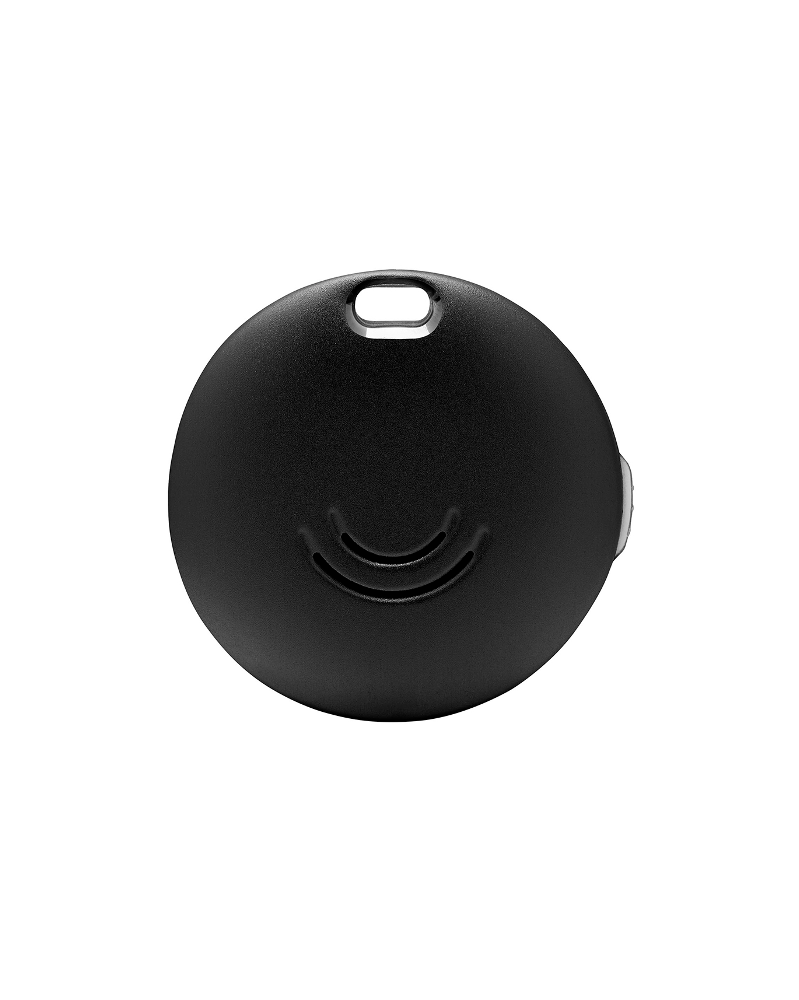  
Orbit Key Bluetooth key finder
With Orbit Key, don't lose your keys (or your smartphone !)
Are you a "loosing things" person ? Then Orbit Key is for you ! With this connected key chain in anodized aluminum, find your keys or your phone just in one click.
Orbit Key's look is particularly attractive, but not only : it can be recharged with a new one when the original is HS.
We bet Orbit Key will become your best friend !
 Product available with different options