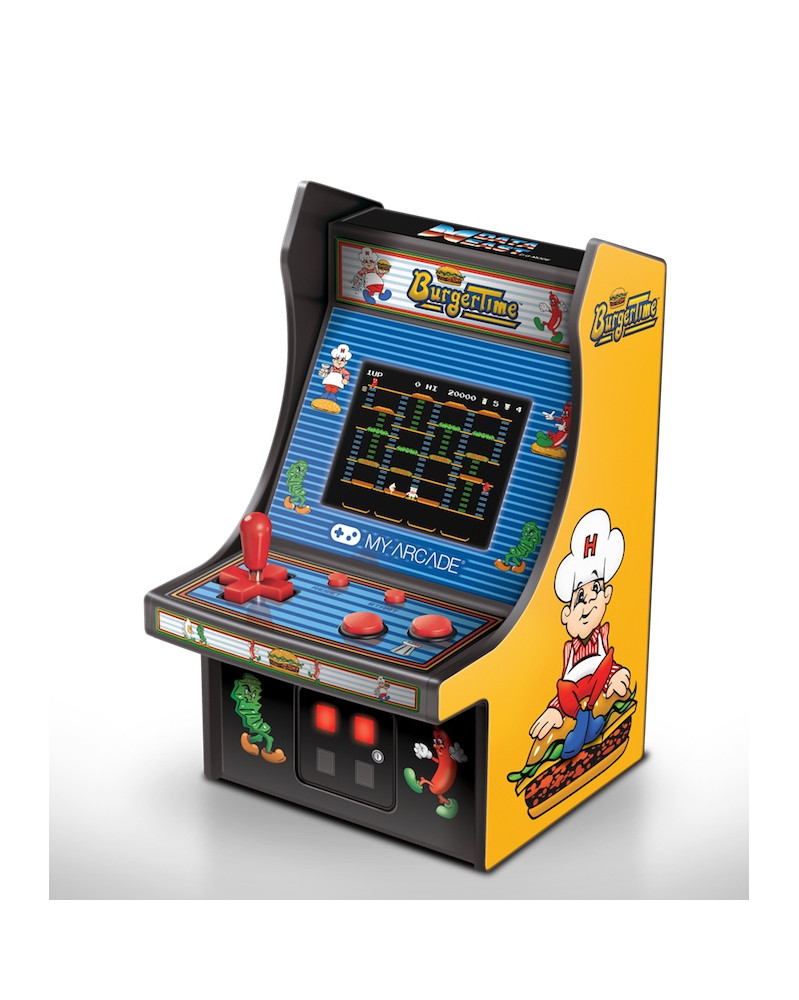  
BURGERTIME Micro Player My Arcade
Play BurgerTime and collects all of the official editions of the famous arcade games from the 1980s !
Armed with a pepper tree, Peter Pepper entered the arcade and into our hearts in 1982.
Its very addictive game, its unusual characters and comic scenario have made a BurgerTime arcade a classic. A game always difficult, extremely fun and a vivid reminder of the atmosphere and family enthusiasm that defined the early days of video games.
MSRP : €33.29
 En stock (prêt à être expédié)
3 jours