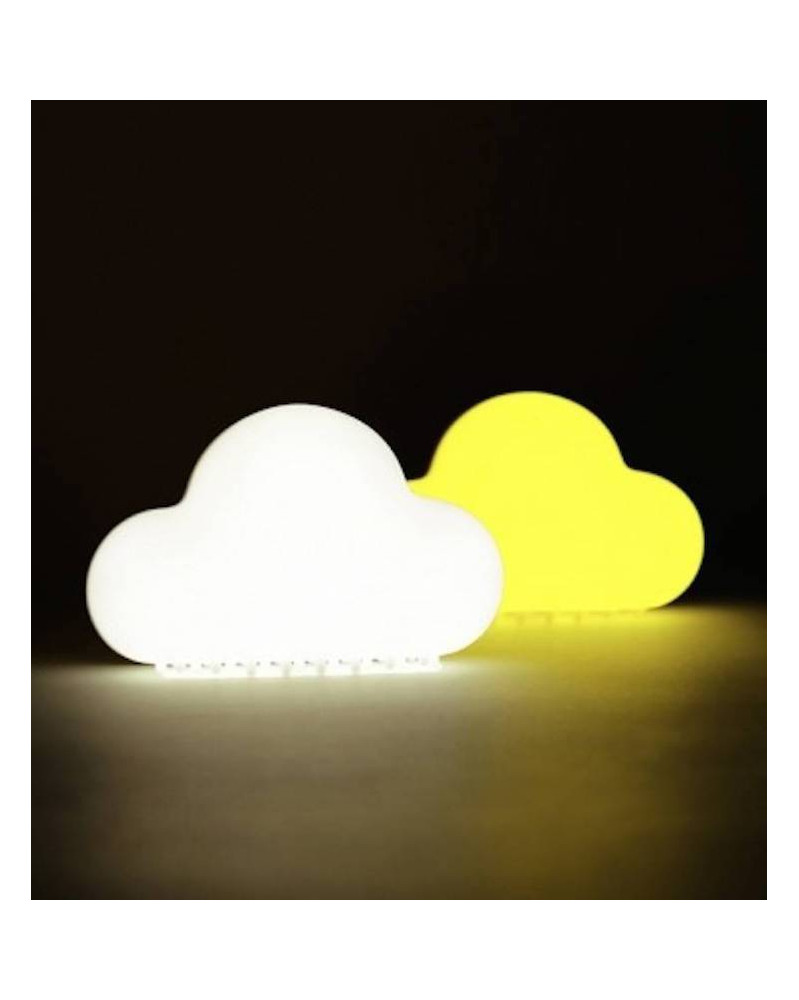  
Cloud Nightlight
Ar night, get up in the clouds with the Cloud Nightlight !
With its 11 LED SMD low consumption of energy, the Cloud Lamp offers a natural and soft light. Thanks to

magnets, it adheres to any metal surface and can therefore be taken anywhere at any time. The pilot has a permanent ignition mode and a smart mode: you touch the lamp or make a sound, and the light turns on and off by itself after just a minute !
 Last items in stock
3 jours