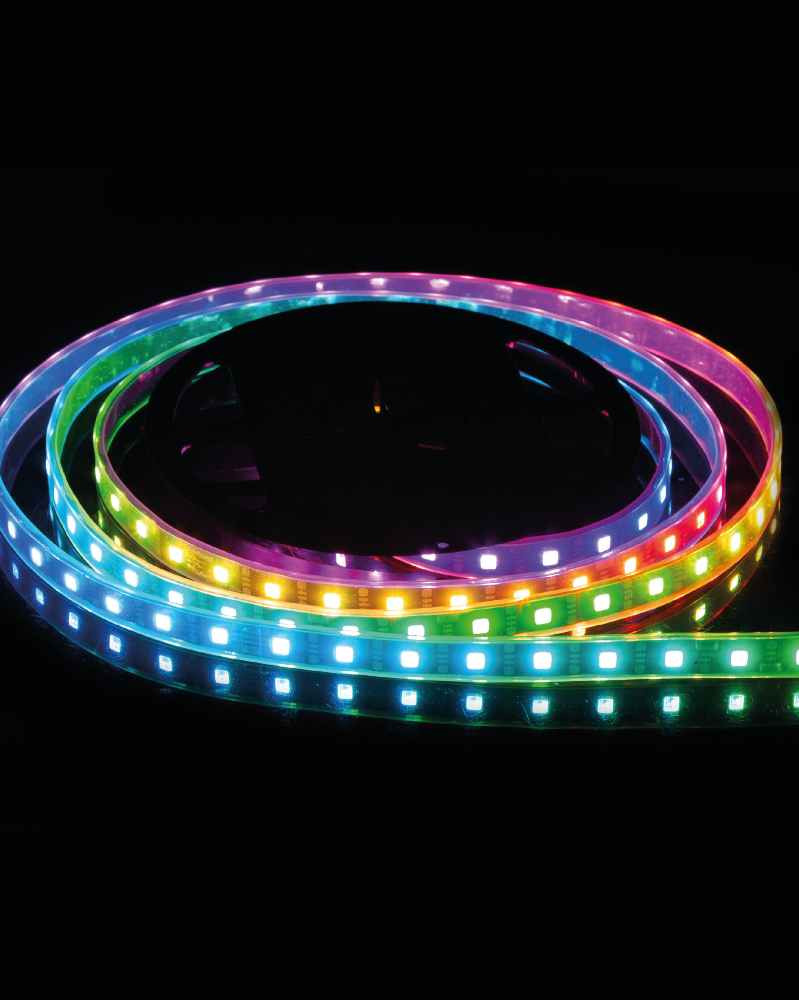  
Beat the Music Strip Lights
Make the lights flicker to the beat of the music for a wild time !
Turn on your favorite song and see how the sound activates and paces the LED lights. Easily hang the strip on your wall with its adhesive backing, and use the remote control to select the colors and speeds that suit you. 
Simply connect to your smartphone via Bluetooth and watch the magic happen ! 
MSRP : €16.66
 Produit victime de son succès