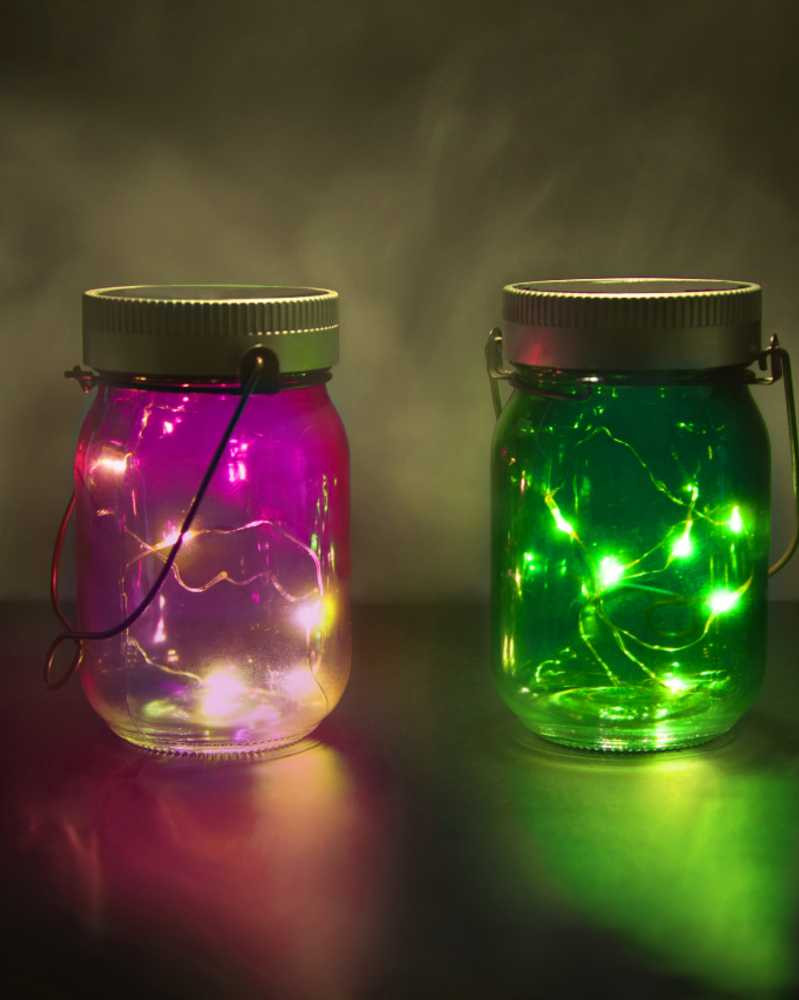  
Beat the Music Solar Fairy Jars
Create the perfect ambiance for your home with the Solar Powered Twinkling Fairy Jars !
Contained in a pretty colored glass jar, these mystical little lights will bring a warm and magical touch to your home. All they need to do is catch the light and the battery will automatically charge. 
The extra bonus ? You can link them to your smartphone via Bluetooth to see the LED lights move to the rhythm of your music ... A relaxing atmosphere guaranteed !