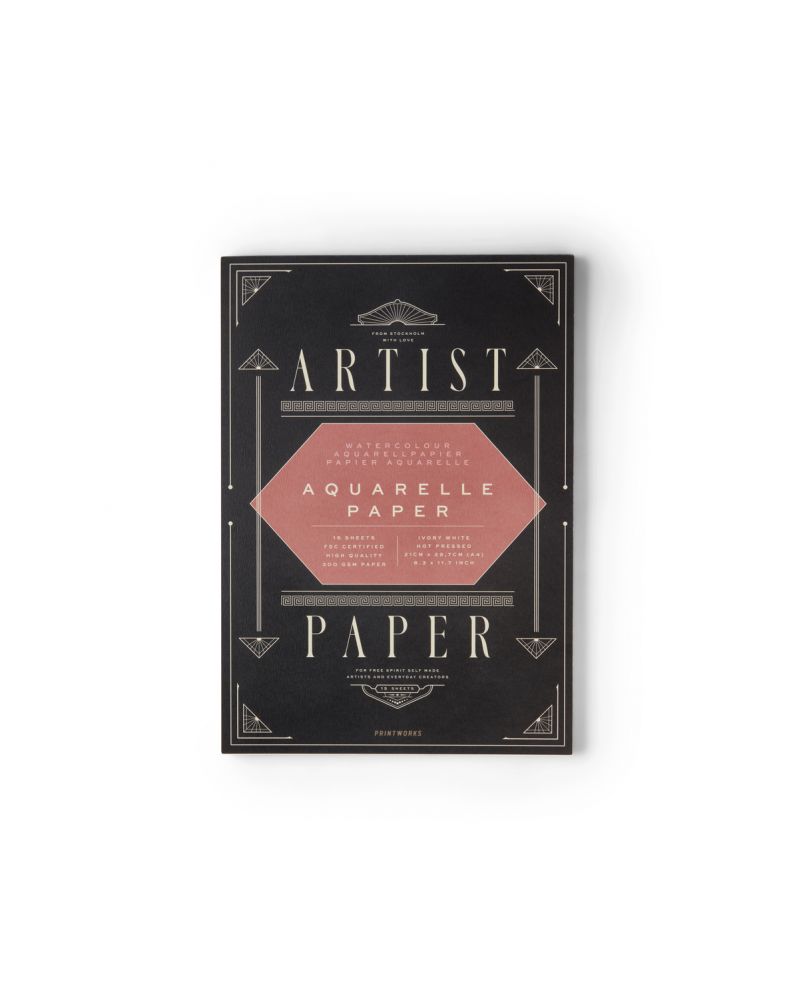  
Paper pad - Aquarelle
Turn your drawings into real works of art with this drawing art paper pad
Our Drawing Art Paper Pad is specially designed for artists looking for a quality surface to create unique and exceptional works of art. Its soft and regular texture allows you to create incredible visual effects, while preserving the colors and pigments of your works.
Each sheet of this paper pad is crafted with care and precision, to ensure consistent quality and exceptional durability. Whether you are a beginner or an experienced artist, you will love using this paper for all your artistic creations.
Order our drawing art paper pad now and let your creativity run wild!