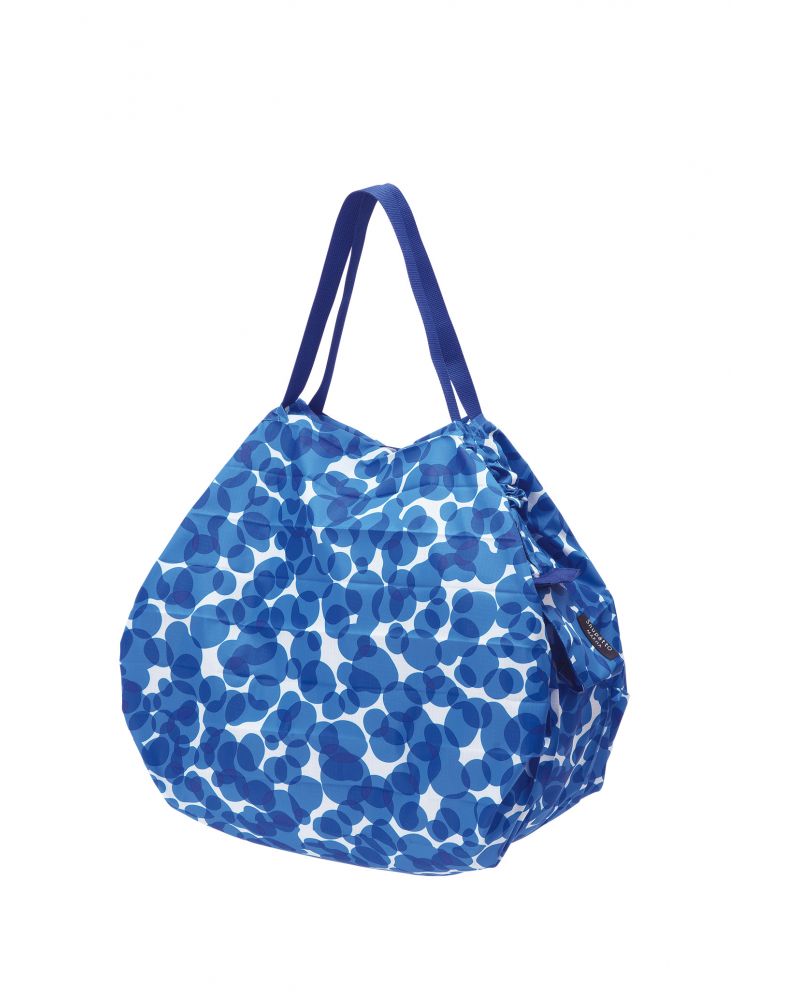  
Shupatto Size M Compact Japanese Foldable Shopping Bag - UMI (Ocean)
Discover this authentic, practical, and compact Japanese bag: your ideal everyday companion!
Appreciate the elegance and functionality characteristic of Japanese culture with the Shupatto bag. Its carefully crafted design, playful colors, and durability make it the perfect solution to meet your everyday needs. With a quick and precise motion, it folds effortlessly, enhancing your shopping experience.
Save time, protect the environment, and fully embrace life with your authentic Shupatto bag!