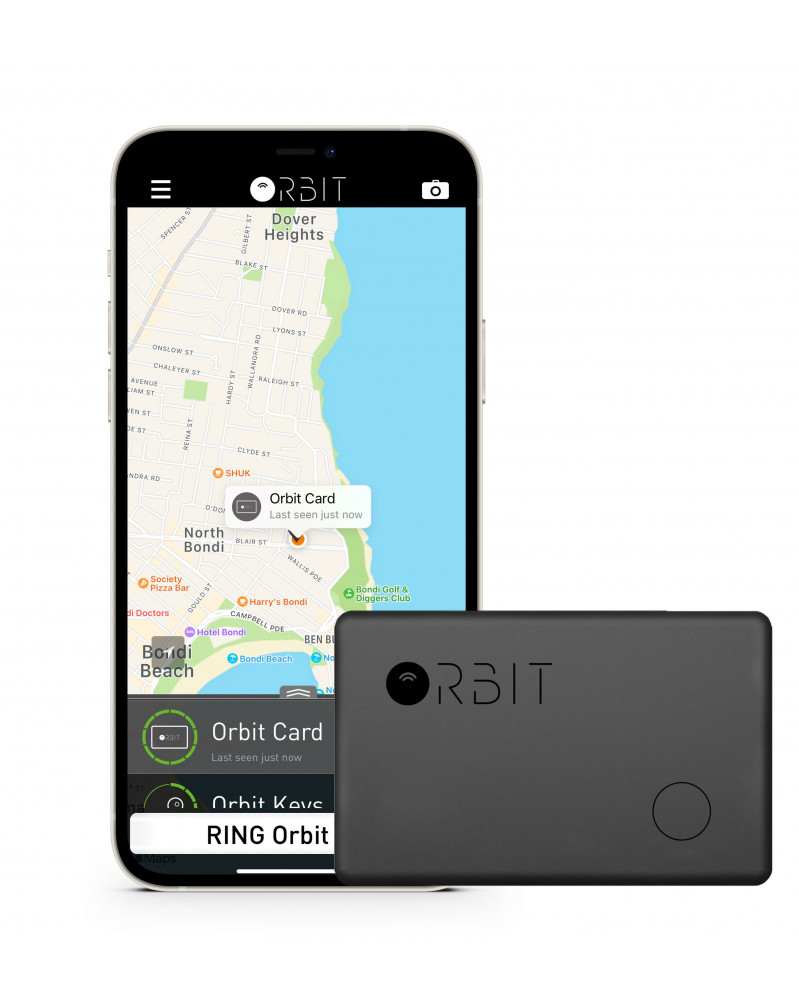  
Wallet Finder Orbit Card works with Apple Find My
With Orbit Card and Apple Find My, locate your wallet wherever it is!
If you are one of those who tend to misplace their wallet, ORBIT CARD compatible with Apple find My could save you a lot of time... This Apple Find My compatible wallet slips into your wallet. To find your wallet, go to the Apple Find My application (on your iPad, iPhone, iPod or Mac) and follow in real time where your wallet is. Apple Find My is a better alternative to Apple AirTag thanks to its low price and its ergonomics while benefiting from the power of the Apple system.
Discreet, powerful and simply essential, ORBIT CARD Apple Find My compatible will become your new essential!
 En stock (prêt à être expédié)
3 jours