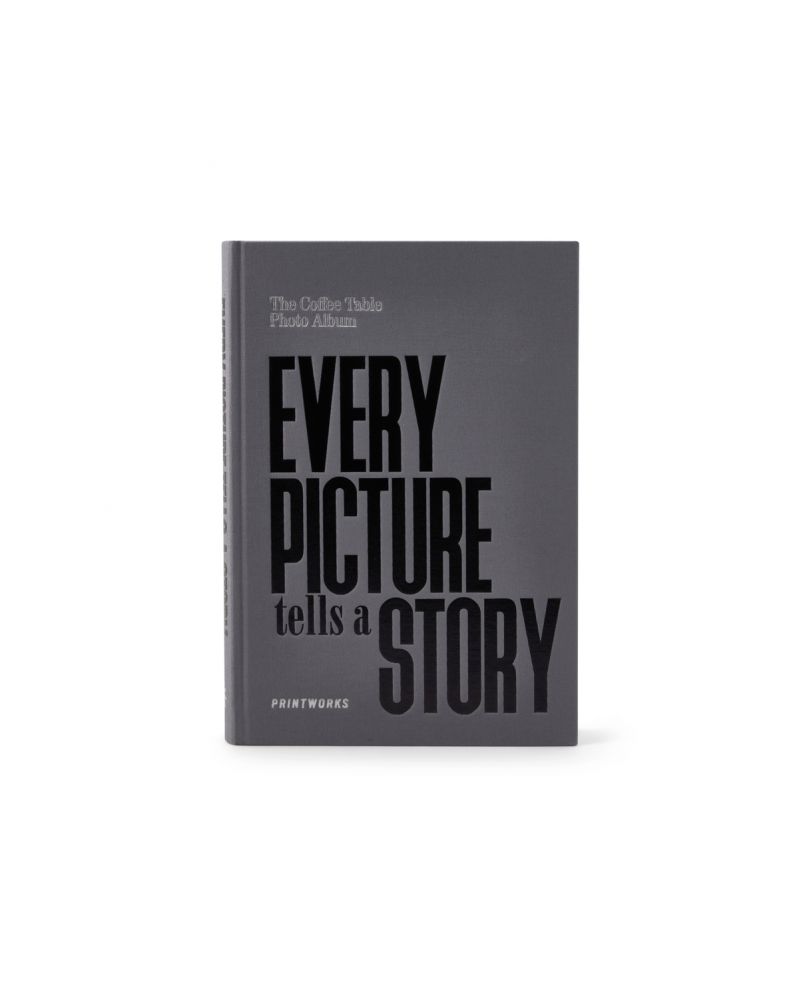  
Photo Book - Every Picture Tells a Story
Welcome to the world of memories and photography!
"Every Picture Tells a Story" is more than just a photo album. It is a true masterpiece that allows you to preserve your most precious memories with elegance and refinement. Made from premium materials, it offers a durable cover and thick, professional-looking pages to protect your photos.
This photo album is the perfect choice for your wedding, birth, travel memories or any other important event in your life.
With its elegant and refined design, it fits perfectly into any interior and will become a real treasure for generations to come.