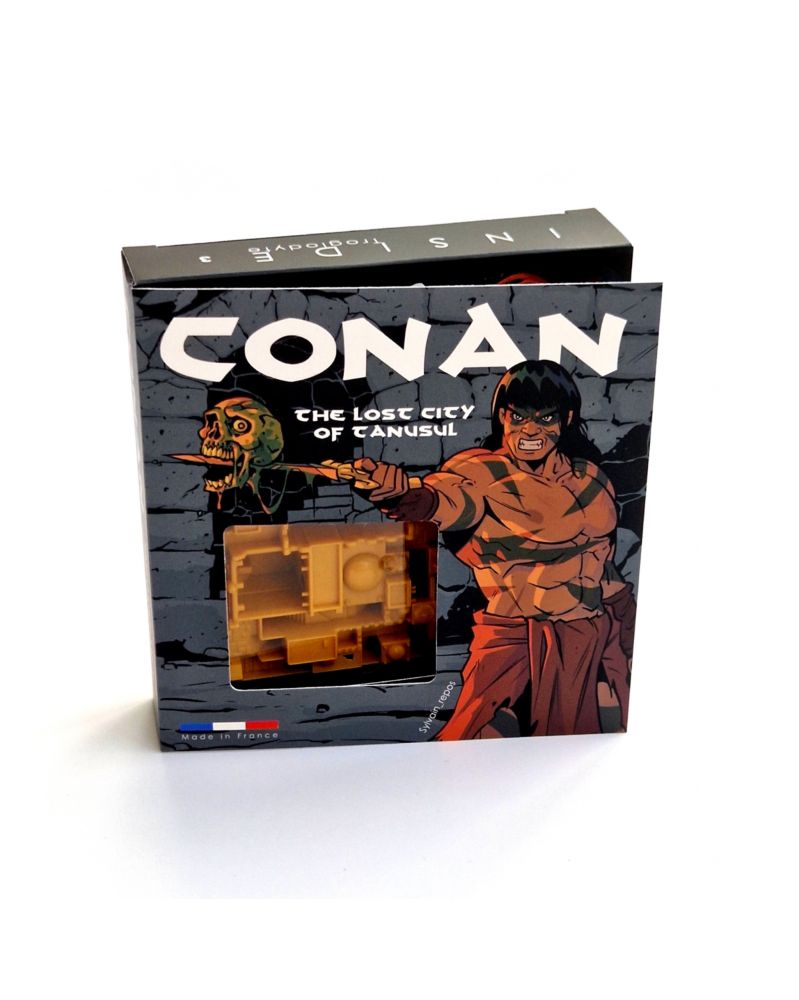  
Labyrinth Inside 3 Troglodyte Conan
A pure maze adventure game !
You are Conan and you must explore the ziggurat of Tanusul and its multiple underground passages. A complex adventure maze game on 3 levels. The troglodyte range makes you live exhilarating moments and excites your imagination.
Accessible to all adventure-loving players. Underground filled with traps and secret passages. An inclusive universe thanks to sublime illustrations by Sylvain Repos. Made in France.
 Shipped within 10-15 days
10 jours