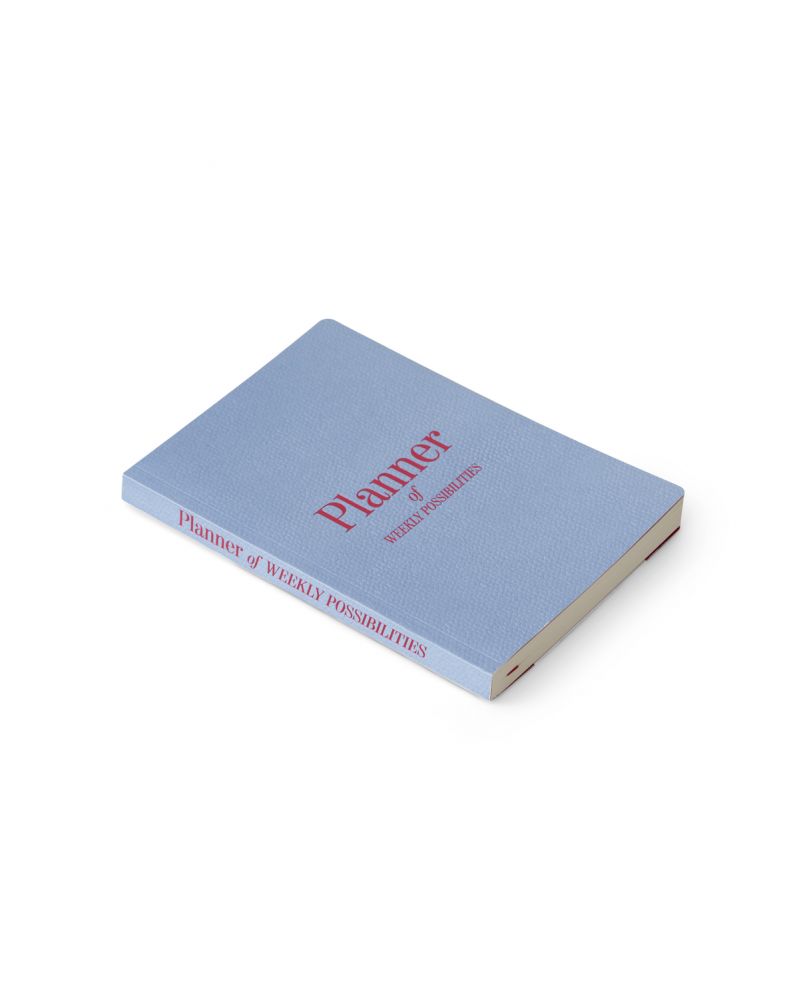  
Weekly Planner - Timeless, Blue
Welcome to the inspiring world of organization and planning!
We're excited to introduce the Timeless Black Weekly Planner - the perfect companion to help you plan your week effectively.
The Blue Timeless Weekly Planner is specially designed to help you organize your life and keep track of your schedule in a clear and precise way. With its timeless blue cover, it's both stylish and functional, making it an ideal choice for busy professionals, ambitious students, and anyone looking to improve their personal organization. It also has sections for tracking your weekly goals, scheduling important tasks and appointments, and more.
Order our Timeless Blue Weekly Planner now and start organizing your week in an efficient and stylish way!